My photography work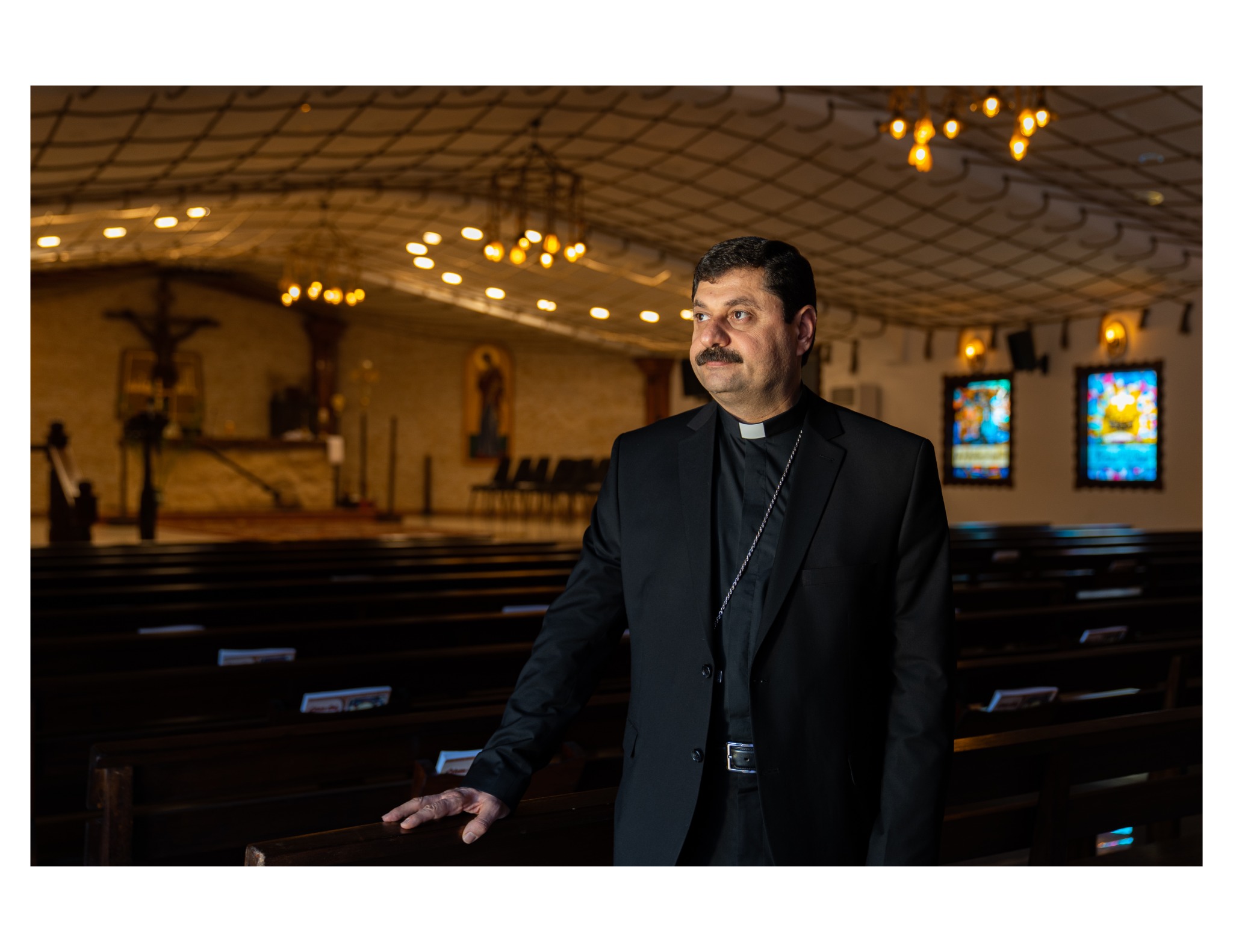 Pastor of the Syriac Catholic Churches in Mosul, Father Emanuel Kallo, held an Easter service for the Christians of Mosul on April 17, 2022. The majority of his congregation no longer live in the city, after fleeing the ISIS occupation in 2014.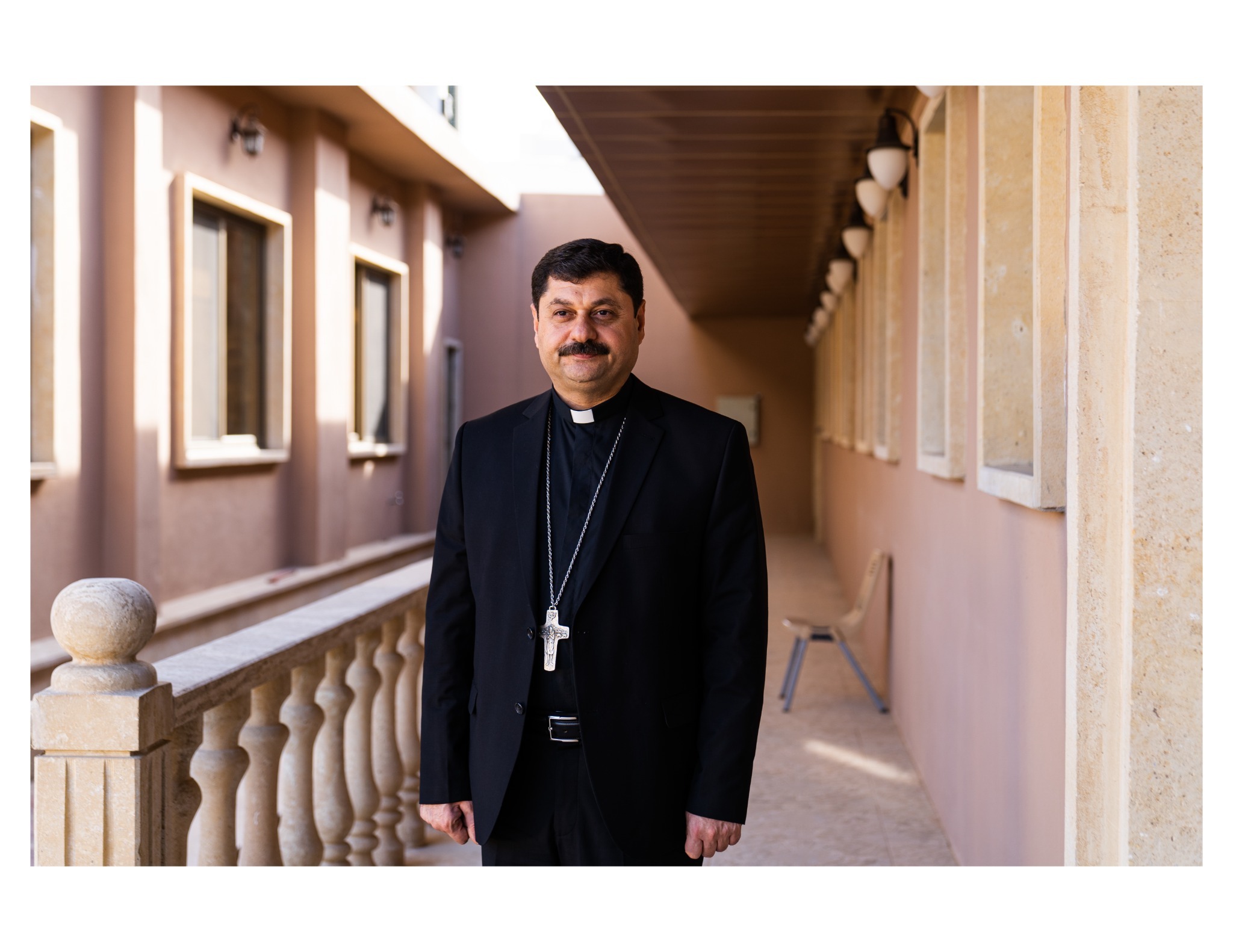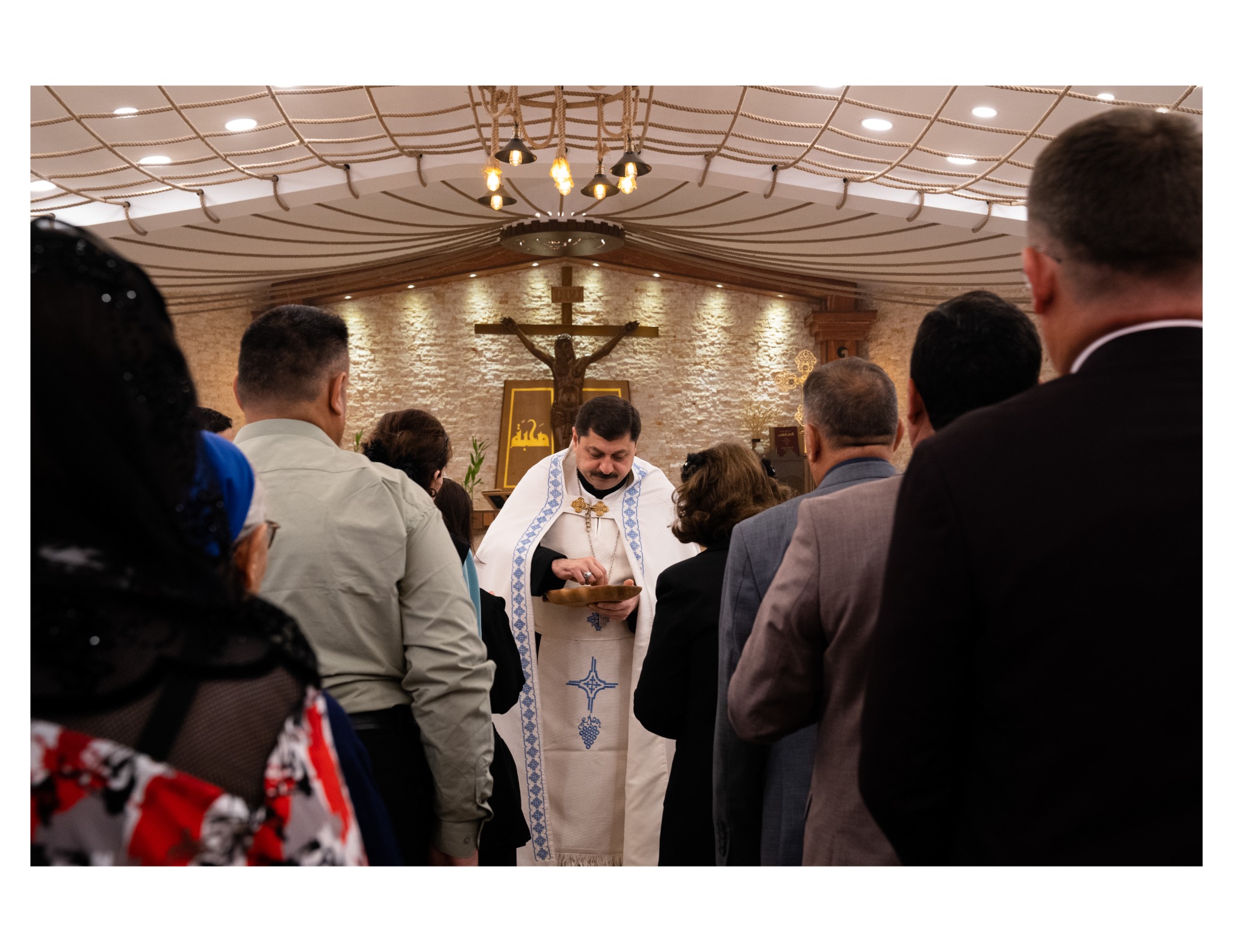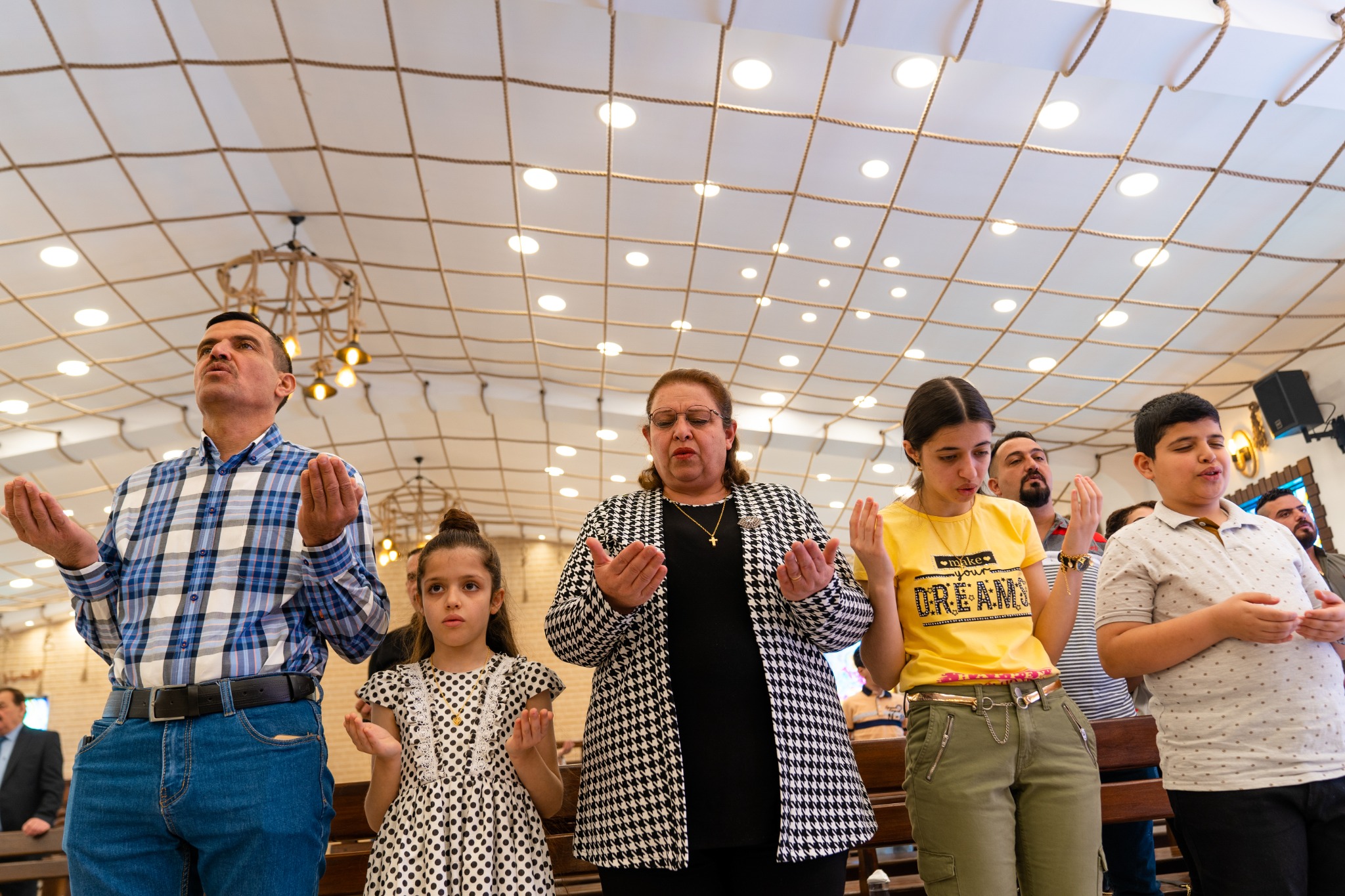 Eman Noel, 49, (the mother) originates from Mosul but was displaced in 2014 to Erbil, where she still lives. She returned to Mosul with her husband and three children for the Easter service at Al-Bishara Church on the east side of the city, one of only two functional churches and the first Church reopened in Mosul. April 17, 2022.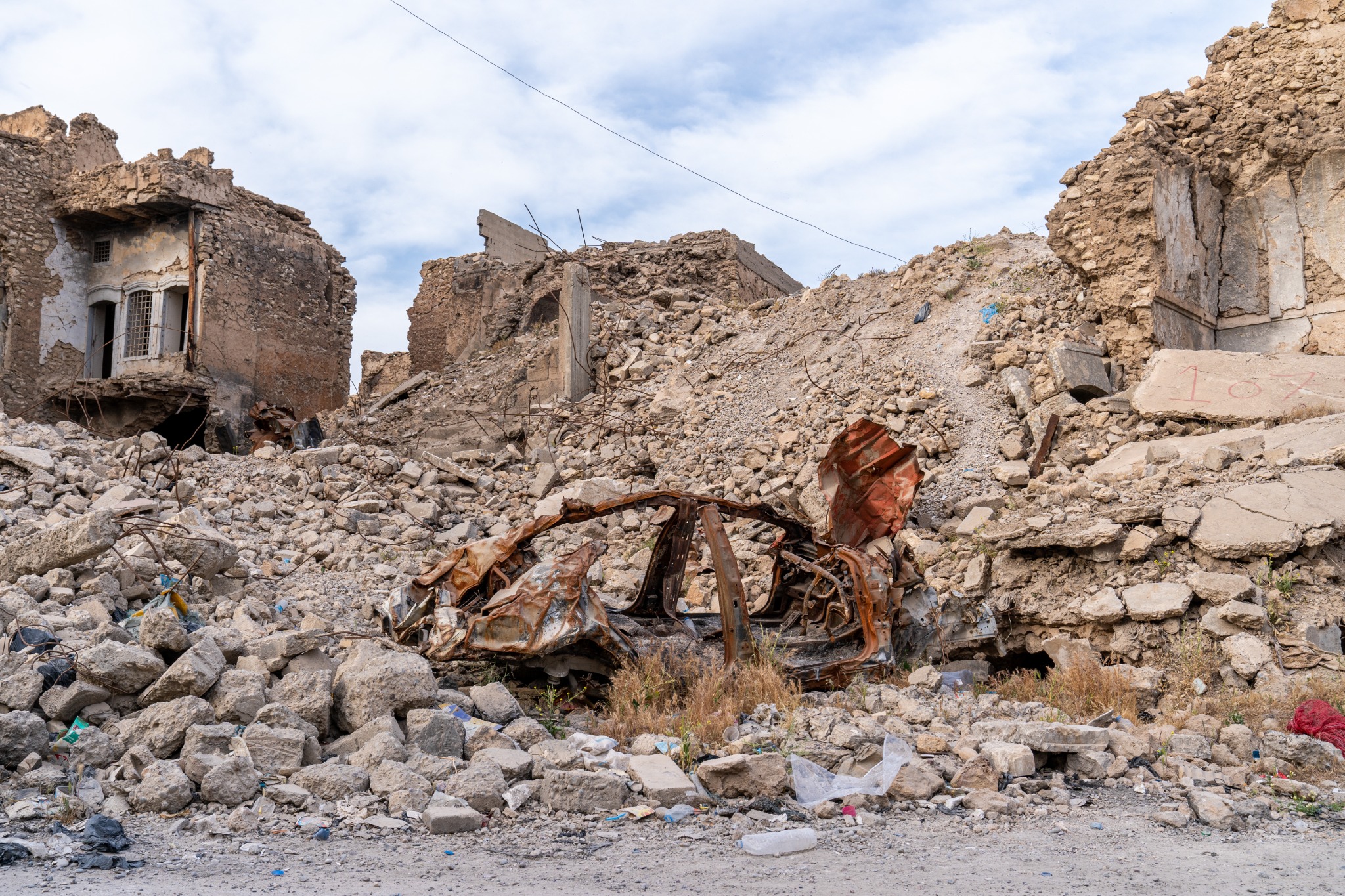 Destruction is still present in the old part of West Mosul even after more than 5 years since
the end of the war. The historical churches lie destroyed in the west of the city, along with
the ruins of hundreds of buildings. Despite many efforts by the Iraqi government and the
international community to rebuild Mosul, significant challenges remain in restoring the city
back to life. Until then, the ghost of the war remains present in the minds of Mosul's people.
Akitu


Akitu, the first festival known to mankind, is celebrated by the Assyrians every April. It is the oldest festival in recorded history. Due to unstable security conditions, most Assyrians and other Christian groups have fled Iraq in recent decades. In one of the ancient castles from the Assyrian civilization in Mesopotamia, the Assyrians celebrate Akitu in the Sharqat region. The Assyrian community in Iraq has announced that this celebration will be held for the first time in the Assyrian citadel in Sharqat, over two thousand years after the interruption.


Soaring drug addiction blights lives in Iraq's war-shattered Ramadi
Upcoming photo projects
Hundreds of Syrian refugees have been living through a difficult time as a result of the ongoing conflict in their country that started in 2011.
Families settled in many parts of the world. Some ended up in a small refugee camp west of Erbil. They moved there with their kids when they were as young as 3 or 4 years old.
Is there a future for them? Many have grown up in the camp, building their memories of playing and discovering the world around them only by the small window of perspective that the camp can provide, yet far from what would be a called normal life. One of the characters in the story, 12-year-old Azad, spends most of his day looking after his father's small shop in the camp. Azad once told me that. "I don't see myself living somewhere else besides this camp. I spent more time of my life here than in my own country."
"Playground Gray" is a photo book project.
The story follows multiple characters between the ages of 12 and 14 as they create memories during their daily routines and everyday life in Kawergosk camp.